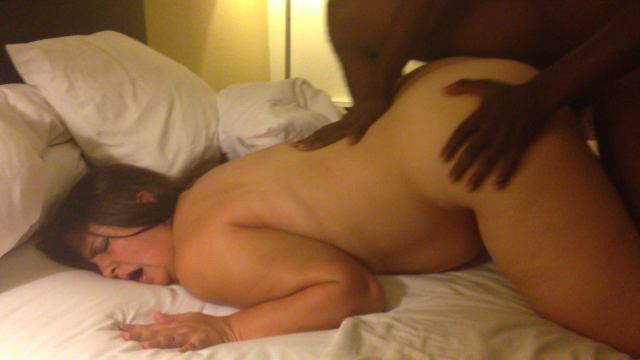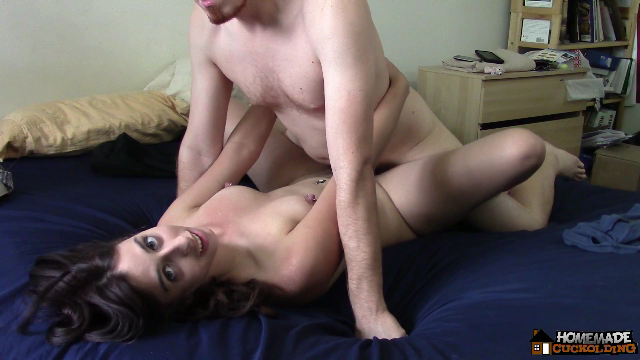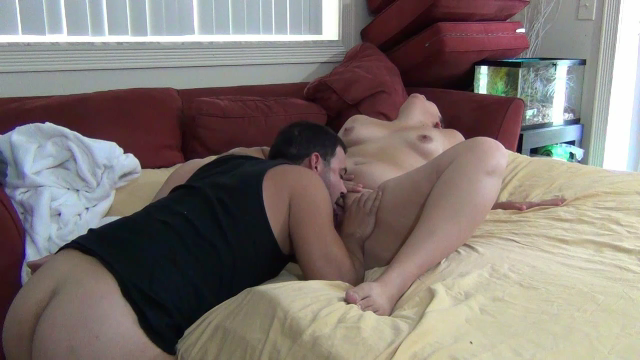 Phoenix and Scott are your typical couple. A few years ago during a drunken party, they discovered how much fun it was to bring in another man into the bedroom. After several experiences, Scott began enjoying simply watching his wife being pleasured by these studs. Entertaining his submissive side, he gradually explored being a submissive and longing for the chance to clean up his wife after her fun. She also was exploring how sexually fun it was to explore all of these different cocks. At the time, they had no idea they had stumbled upon what might be one of the fastest growing lifestyles. Certainly one that is gaining more awareness.
In the beginning, they didn't know much about cuckolding or that this is what their new found excitement was called. It just felt very right and came very naturally to the dominant Phoenix. Together they began searching for more partners to share in their enjoyment and began filming them for fun and because they wanted to share their experiences with many more. By now their kink had a name, though Phoenix had only heard it through Shakespeare, and a whole new vocabulary had been given to her and her "Cuckold." Scott and Phoenix noticed that sadly the Porn Companies were still unfamiliar with this fetish and put out scripted, fake Cuckold scenes. So after many encounters, adventures, and meeting different people along the way, Phoenix started a blog sharing gifs and pics of all things Hotwife and cuckold. The blog was a major success, and has grown into the LARGEST Cuckolding Blog on the web! Soon after followed a clip store and finally here into a full blown site!
Phoenix and Scott believe cuckolding is much more common than people think and want couples of all kinds to explore their comfort levels with the topic, whatever they may be. Whether it is strictly role play fantasy while our videos play in the background or you want to take the plunge and invite a Bull into the bedroom, this is a judgement free zone to explore that side of your relationship. Homemade Cuckolding delivers real couples, real situations and real bulls enjoying the lifestyle as it should be.